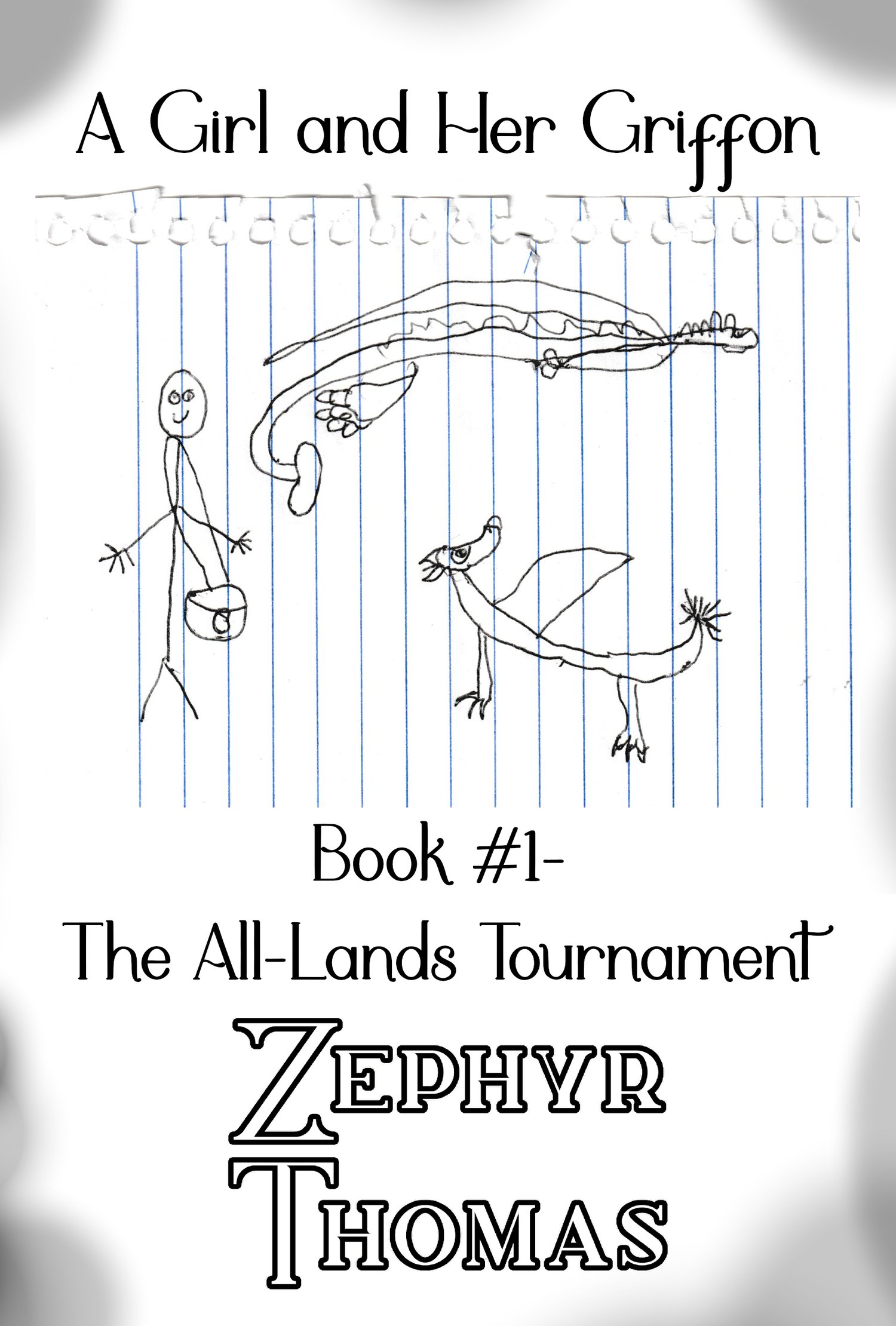 Vivi & The All-Lands Tournament
Vivi has tamed griffons, dragons, owls and many sizes of cats. She just has a hard time in crowds. The All-Lands Tournament is only held every other year and it's the perfect opportunity to learn new things, have fun and meet new people. But hopefully not too many people. The food vendors would be interesting, if she didn't have to bring all of her own food anyway. There's so much to do and see, at least before she has to go take a break in a quiet spot. Who knows what other opportunities await?
Follow the adventures of Vivi and Rary as they navigate the twists and turns of competition and cooperation.
Book Length: 20K words, approximately 95 pages.
Reading time: Approximately 30 minutes.
Read directly in your browser with no download needed!
Formats: EPUB and MOBI. All files are DRM-free. Instructions will be provided on how to load the book on any Kindle, e-reader, phone or tablet. 
The web reader version can be accessed indefinitely if you have a BookFunnel account. If you want to download a file, you have 14 days to do so.